LC Productions creates meaningful aerial videos for companies/organizations. Our aerial videography services can be used for a variety of things including: events, concerts, golf courses, real estate, manufacturing facilities, travel and tourism. LC Productions is an innovative corporate video production company providing professional corporate aerial videography and editing services. You can relax and enjoy the results of the finished video. To accompany our aerial video we always recommend adding "on the ground" coverage to create a balanced video and enhance the cinematic experience. We always work closely with you, the client, to ensure that your vision becomes reality.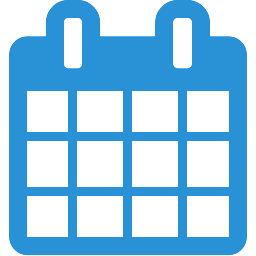 EVENTS / CONCERTS
Take your event or concert video to the next level by adding an aerial video to it. Our team of aerial media specialists will help add that wow factor for you and your guests to remember for years to come.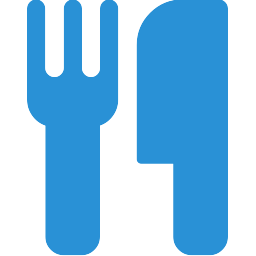 FOOD AND AGRICULTURE
Let your business stand out from your competition with an aerial video. Whether you are a processing plant, restaurant, farm related industry, etc. let us incorporate an aerial video into your next video production.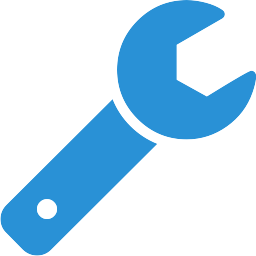 MANUFACTURING / ASSEMBLY
Improve the visibility of your manufacturing or assembly facility using aerial video. We offer exterior tours and inside plant facility tours which can be used: on your website, at trade shows, on social media, and/or marketing material.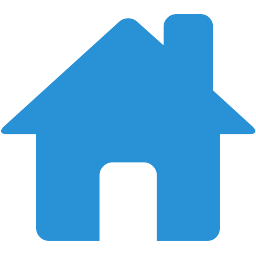 REAL ESTATE
LC Productions offers aerial video production ensuring your home or property stands out. Our videos assist home owners, real estate agents, and property managers achieve their goals from the sky.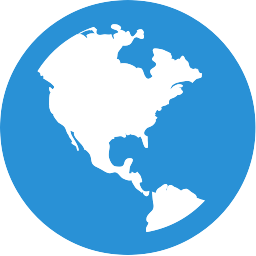 TRAVEL / TOURISM
A travel/tourism video will ensure your resort/attraction is the "preferred choice". From promotional videos to weekly content videos let LC Productions be your "preferred choice"
It is my pleasure to recommend LC Productions for both their vibrant approach to videography and their ability to deliver an exceptional end product. Derek and his team shot and produced an emotionally engaging video for our Foundation, to be used at our annual Children's Magical Winter Ball. LC Productions arrived at Children's Health Foundation for the initial consultation with a strong vision, but they were also very willing to work with my staff team so that the video would be in line with our needs and the expectations of our stakeholders. The development of this video involved a great deal of planning, and LC Productions worked very hard to remain on schedule, while ensuring that the hospital staff, patients and families involved in shooting felt valued and listened to. Our health care partners extensively praised Derek's team for their respectfulness. Similarly, our patient families expressed that the experience was very positive, and both the parents and their children felt comfortable working with LC Productions. The video was very well received by our hospital partners, donors and staff. We appreciate that Derek's team was able to create such a poignant video with careful consideration of the sensitivity of the subject matter. We look forward to leveraging this strategic fundraising video in the future, and we remain grateful for all of LC Productions' hard work, compassion and professionalism.

I am pleased to be able to recommend LC Productions for your upcoming video project. The London Chamber of Commerce is currently in the process of having the final edits made to our promotional video produced by Derek and his team, and the experience has been nothing but positive. The footage shot by LC Productions is extremely professional and compelling and we are all very eager here to use the final product to tell the Chamber story. On the day of the video shoot, we had a number of Chamber volunteers come in for an on-camera interview. Brian's interviewing abilities were top notch and he was able to bring out the best in everyone. We could not have received better feedback from our volunteers – the camera crew helped them to feel at ease, and many reported that they had a blast! Throughout the entire process, we have had excellent communication with Derek and his team and everything from preproduction to the finished product ran very smoothly. I am extremely happy with the work that LC Productions has done for us and would not hesitate to recommend them.

I'm pleased to recommend Derek Lamoreux and his team at LC Productions for their video production services. Derek and his team accommodated a very tight timeline and delivered a product we are all happy with. During the video recording process Derek and Rene helped to create a fun and relaxed atmosphere while keeping the video recording process on track. I was impressed with their commitment to helping us create the best possible product – they were very receptive to our vision while we were shooting, but they also provided input based on their expertise which no doubt substantially improved the final product. Throughout the entire process Derek was easy to communicate with and very responsive to our requests and last minute changes, he truly went above and beyond to create an exceptional product for us. It was a pleasure to work with Derek and Rene and I would not hesitate to use LC Productions' services in the future.

Derek Lamoureux of LC Productions is a true professional who takes pride in every aspect of his work to ensure that the end product is exactly what the client was looking for. His commitment to customer service in terms of availability, input, creative design, and marketing made our project a success on every level. If you are looking for someone who is dedicated, talented and passionate about what he does, then LC Productions is the best choice.

Working with Derek from LC Productions is a real joy. He's a true professional who loves his craft and serving his clients. Whether wedding videography or photography, whether corporate interviews or web video or photography this guy knows his stuff. Many thanks for all your hard work LC Productions! I would recommend you to anyone.