Prepare to be amazed with beauty and wonder from way up in the sky. Aerial photography has the ability to take your breath away while showing you images from a whole new perspective. Aerial photography is perfect for personal or business use. Whether you are looking to upgrade the photo of your farm on the living room wall or hang a new one in your golf course clubhouse, an aerial picture from LC Productions will leave you in awe. LC Productions has the latest technology in aerial photography. Some of the most popular things our customers use aerial photography for include: farms, golf courses, ski resorts, real estate, commercial buildings, land surveying, outdoor events, groups (weddings and schools), and much more.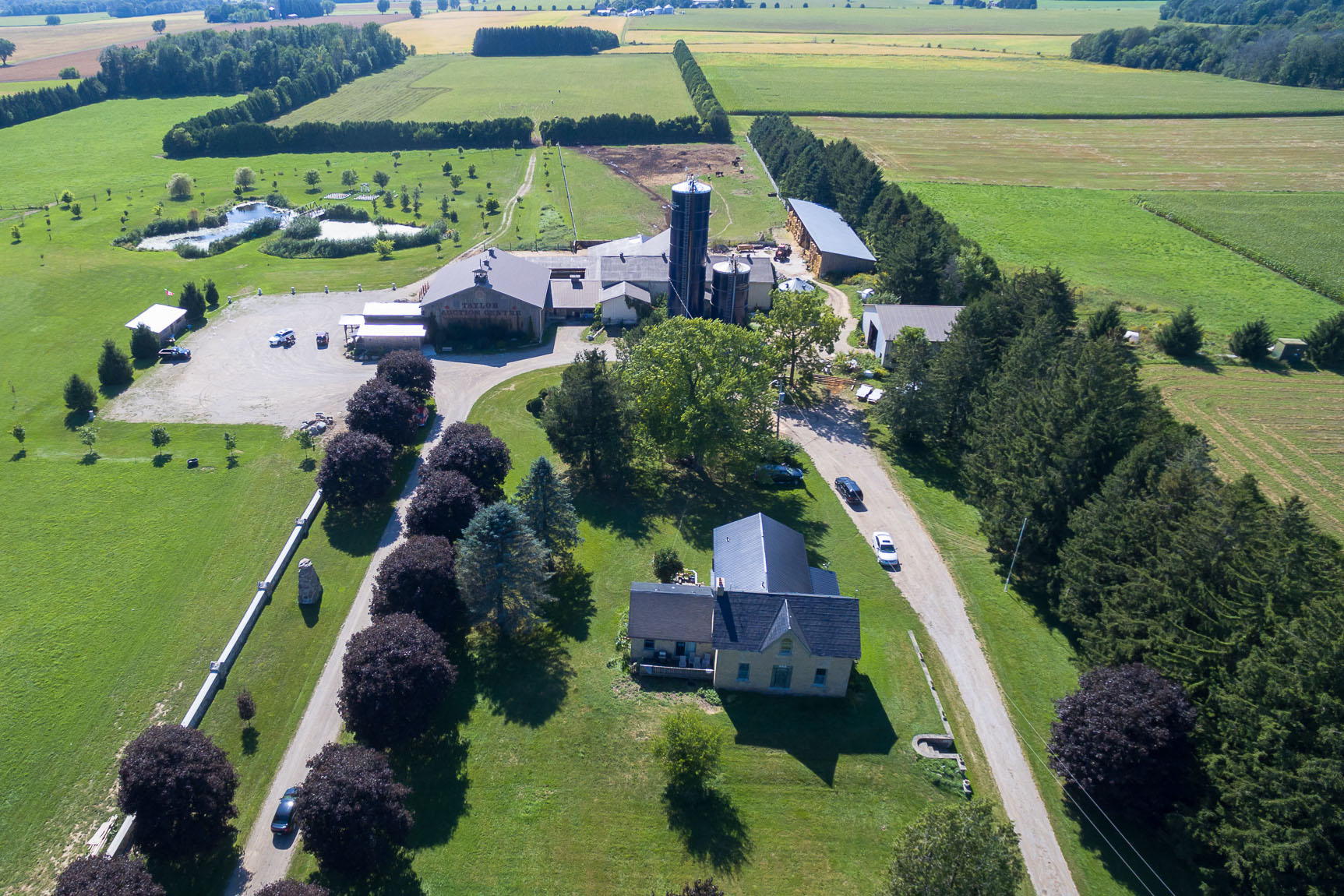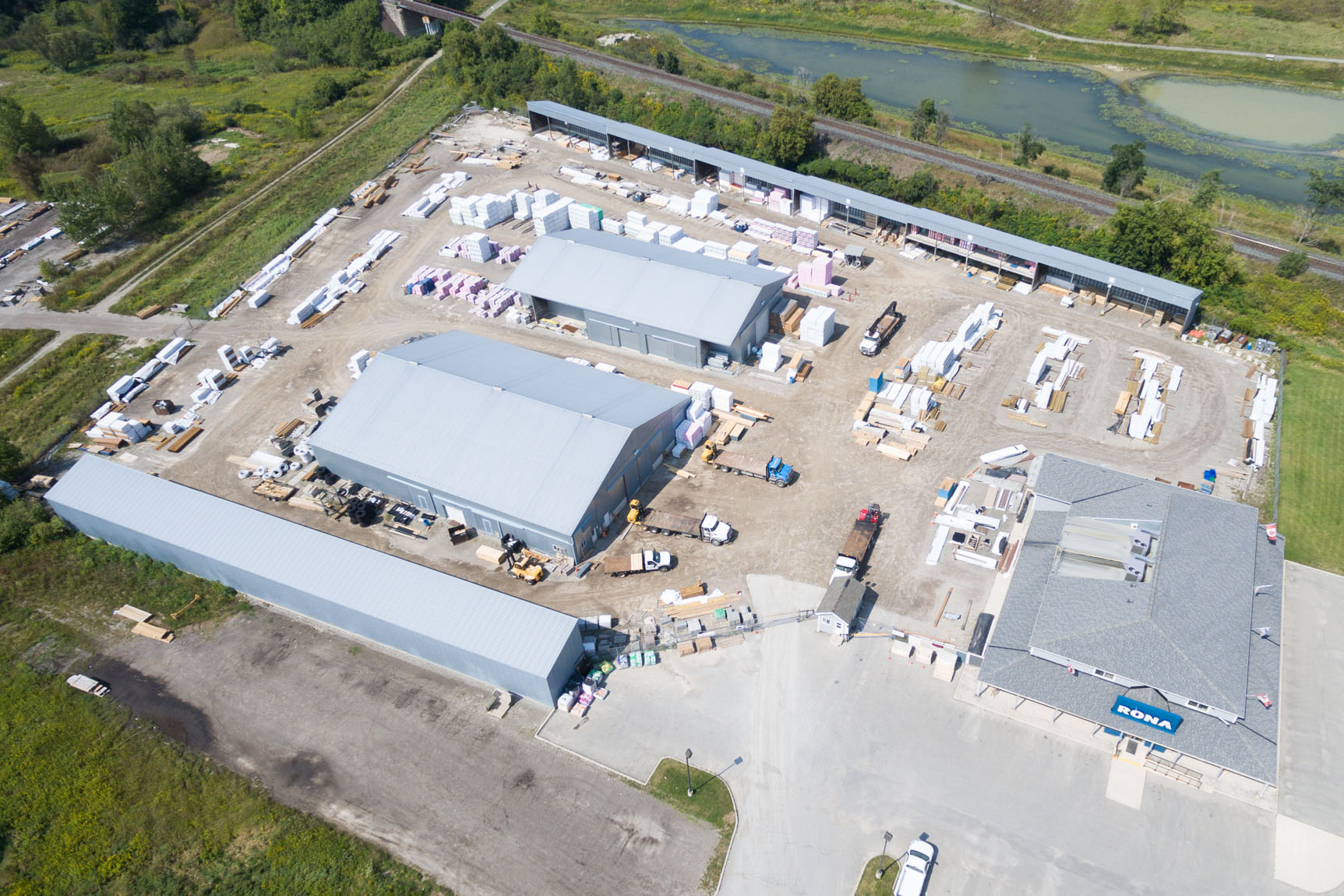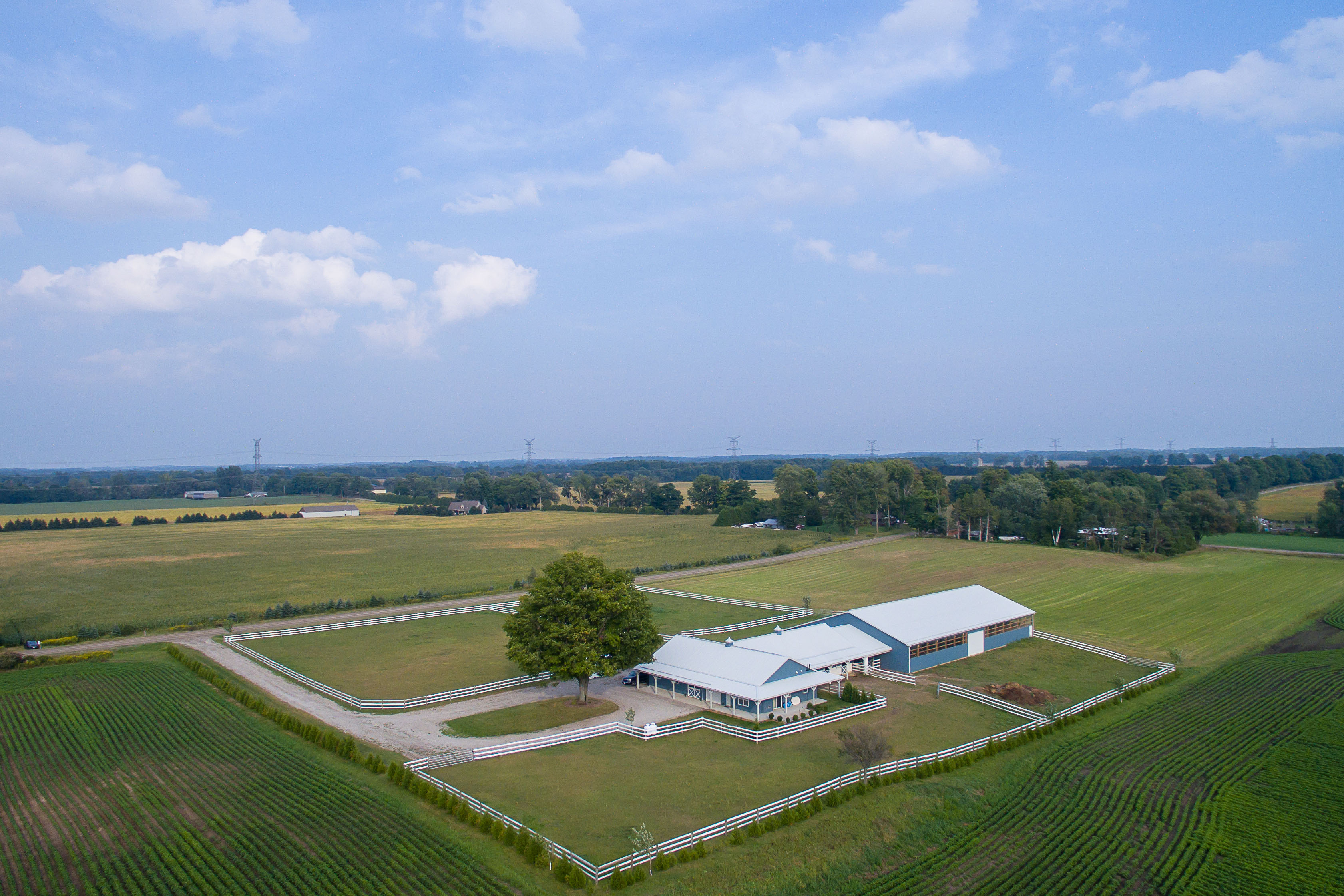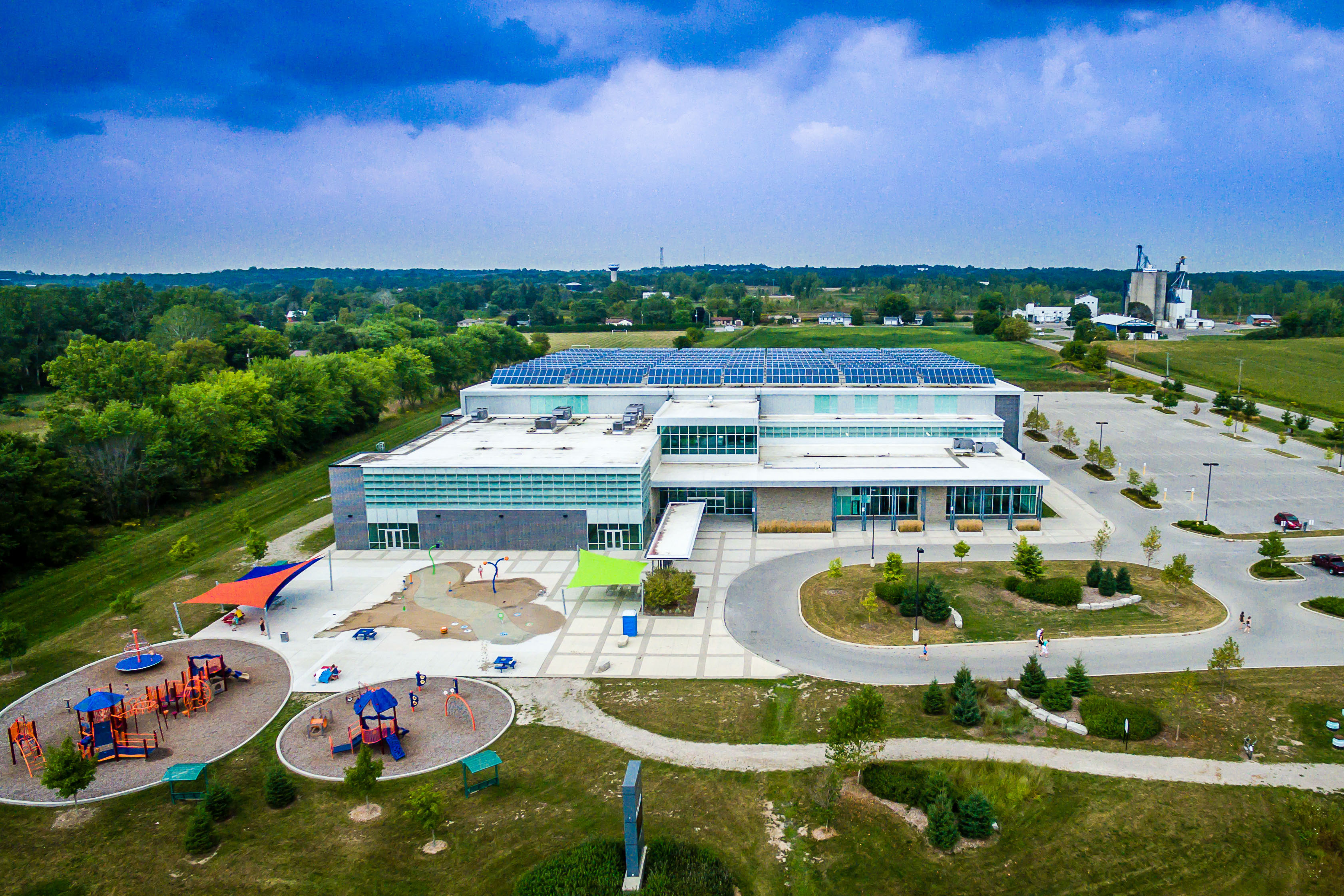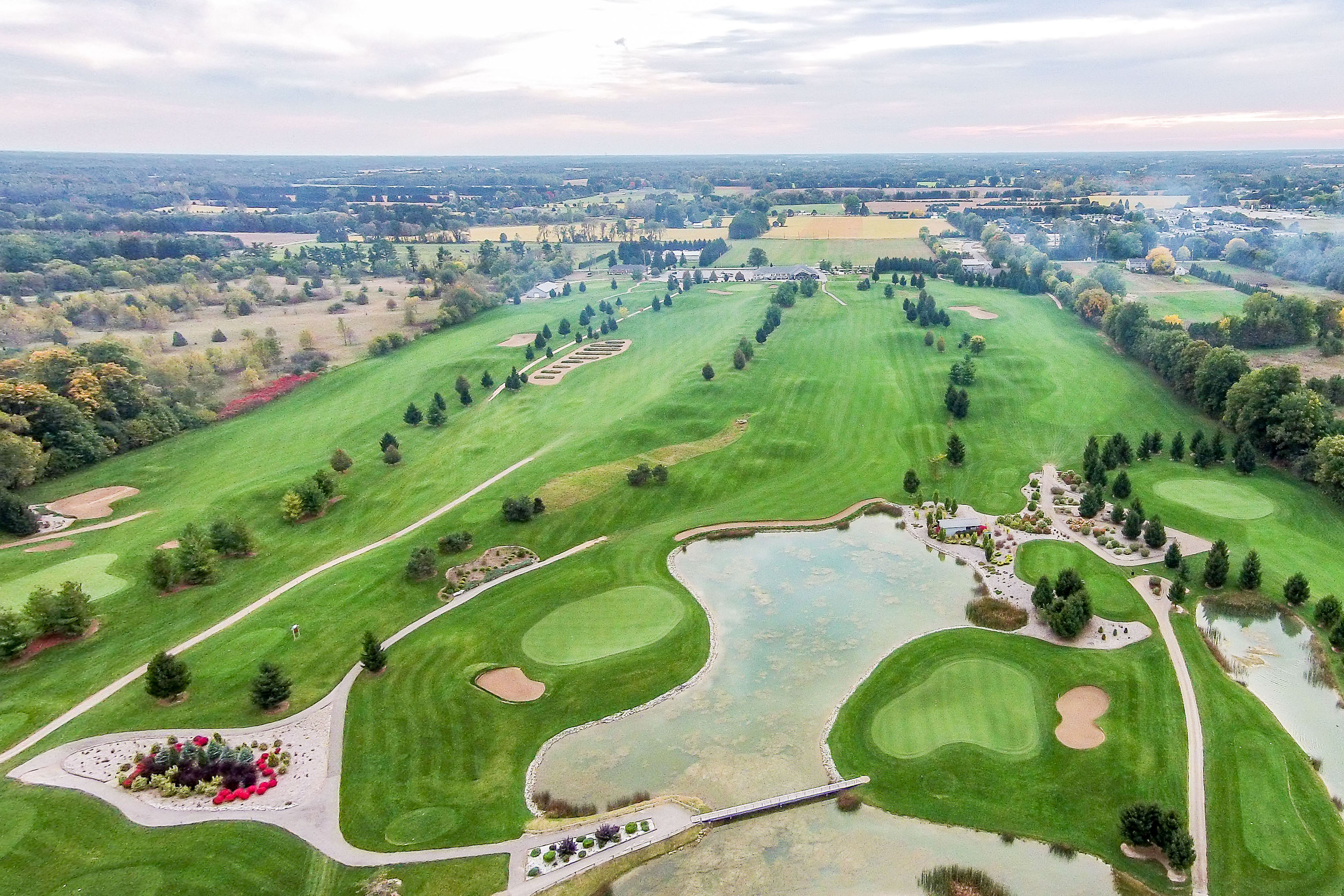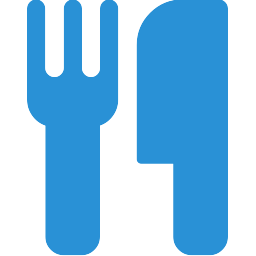 AGRICULTURE / FARMING
In addition to getting a high-resolution aerial photo of your farm to hang in your living room, aerial photography is also perfect for scanning your fields and delivering you precision data, including: crop status, tiling/drainage evaluation, planting evaluation, pathogen tracking and weed levels.

BUSINESSES
Aerial photography has become a growing demand for marketing materials, proposals, websites, corporate communications, and more. An aerial photograph is a great way to spruce up your office décor. Redecorate your office with custom photos, full size prints, and canvases that showcase the accomplishments and facilities of your organization. Replace your outdated posters and "artwork" with fresh, high quality images that clients and employees will notice and appreciate.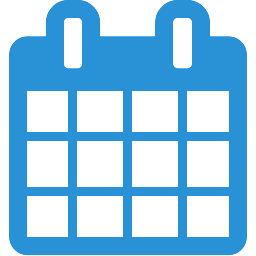 EVENTS / CONCERTS
Take your event or concert to the next level by adding an aerial photo to remember it. Our team of aerial media specialists will help add that wow factor for you and your guests to remember for years to come.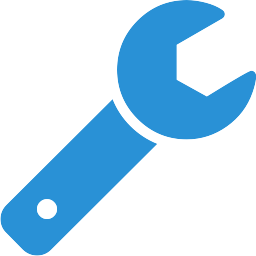 MANUFACTURING / ASSEMBLY
Improve the visibility of your manufacturing or assembly facility using aerial photography. We offer exterior photos and inside plant facility photos which can be used: on your website, at trade shows, on social media, and/or marketing material.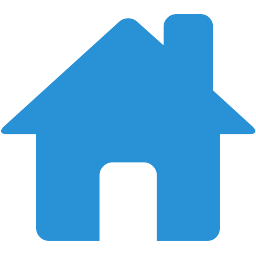 REAL ESTATE
Aerial real estate photos can produce a unique and attractive dimension not possible from ground level. Join the future of real estate by enhancing any real estate listing with aerial photographs. It could mean the difference between "For Sale" and "Sold".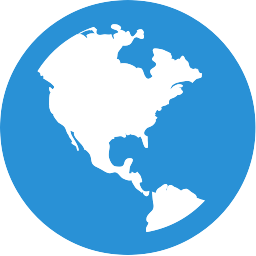 TRAVEL / TOURISM
Professional aerial photos will ensure your resort/attraction is the "preferred choice". From exterior aerial photos to interior photos let LC Productions be your "preferred choice"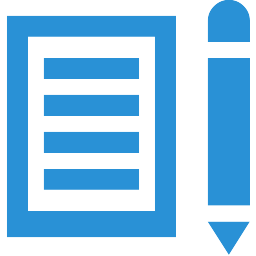 SCHOOLS
Aerial photography can be utilized for group photos for the yearbook and promotional campaigns providing a unique marketing tool that may help attract new students to your campus.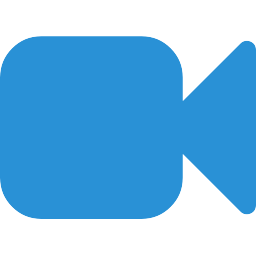 VIDEO
Interested to learn more about aerial videography? See below for more information.